Companies deal with a lot of documentation. Each department files its paperwork, then it's evaluated at the end of each quarter. If there is a special event or an important project, the need to access those documents becomes more important. Data rooms enable such access in one place.
What is a data room?
A data room is a file repository with additional security measures used in all kinds of deals and projects. It is a space where documents can be stored, accessed, and shared. There are two types of data rooms:
The physical data room is limited to the space and the number of people that can simultaneously access the files.

A virtual data room is the most advanced version because it no longer requires a physical space or staff to oversee the data room. This online cloud space has all the functionality of a physical room but without the need to rent a space or employ staff to run the space.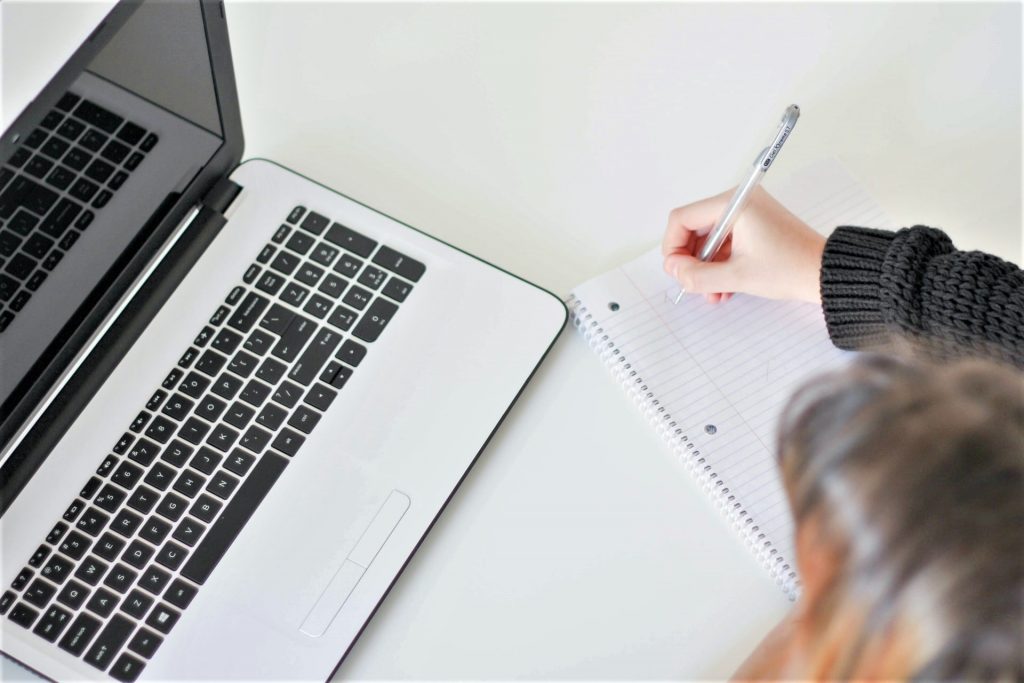 Main functions of a data room
Apart from providing a space to store the documents in a secure way, data rooms also have the following functions:
A space to access the documents. During important deals, a variety of documents are looked through by the interested party. This is one of the reasons for creating a data room.
Cooperation between departments. When different company departments need to cooperate on one multi-disciplinary project, a data room can provide them with the required files.

Simplified due diligence. Deals like M&A require the target company to show their financial records. Putting all the documents into a physical data room is more complicated and cumbersome, but with the help of new technological advancements, this is no longer an issue.

Keeping track of files. While storing important documents, it is also much easier to know how many documents the company has. An electronic data room makes tracking files much more convenient.
Who uses data rooms?
You have probably used or heard about Google Drive. Many of us use it to share pictures, movies, or even books with our friends and family.
Corporations use a data room the same way the average person uses Google Drive — but with increased security measures. They send out access links to the interested parties or employees within the company to share important files.
It is not industry-dependent, as each company deals with some sort of paperwork or project and can utilize a virtual data room to its full extent. It is also much easier to see who has access to what company files and estimate the interest of potential investors through this kind of dataroom.
Data rooms are tools that help companies manage their files. With the help of the newest iteration of data rooms — the virtual data room — sorting those documents has never been easier. Security protocols, permission settings, and tools that fit into the workflow of the company are just some of the features that make a virtual data room an important asset to the company.
We hope that this guide was helpful, and after reading it, you won't ever have to ask, "What is a virtual data room?" again.