Let's get to know each other better
We are an independent team of enthusiasts who want to help businesses of any size to find the best solution for document maintenance. We're dedicated to creating unbiased and detailed reviews. Our hard work made us one of the most popular and trusted website with the ratings of data room providers.
We also have experienced specialists in our team that are very savvy in finances and the economy. They monitor the USA market to detect critical changes and see if data rooms can satisfy the new changing needs of businesses. That's why on our websites you will find up-to-date and real information that will help you make the right decision.
"We keep an eye on the activity of providers and constantly update our reviews to keep them true."
To rely not only on our experience but on the experience of others as well, we ask our fellow entrepreneurs to share their thoughts on data rooms with us. Also, we monitor the reviews of providers their current customers create. This helps us remain open-minded and neutral when we advise you certain vendors.
We're eager to collaborate with everyone who is interested in data rooms. We want to be helpful and provide our readers with all the information they need to know.
Our team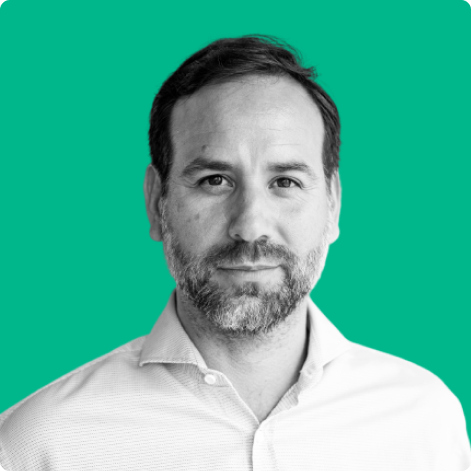 Terry Snyder
Co-Founder of datarooms-review.com
"Having been doing business for a long time, I faced the problem of finding a data room to exchange documents with my partners from another country. When I started searching, I realized that there are a lot of providers, and you need to spend a lot of time to find something that suits your needs. Thus, the idea arose to create a website that would provide comprehensive information on all data rooms."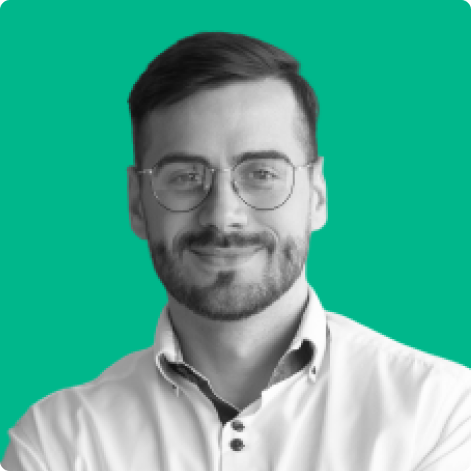 Harley Wells
Co-Founder of datarooms-review.com,Business advisor
"Modern business requires quick and effective solutions. The ability to plan and organize everything correctly affects not only the success of your business but also the ability to save money. The virtual data room has been an indispensable tool and attribute of a successful business for a long time. With data rooms, you can empower your business. We are here to provide you with information on various data rooms and suggest the best one for your business."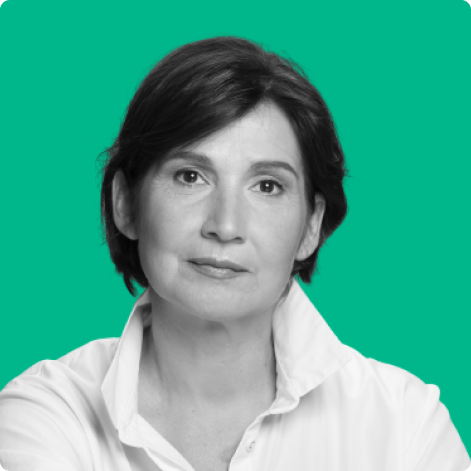 Lei Lee
Business analyst
The market is overflowing with a variety of information about providers. It is necessary to analyze the functions of the data rooms, which can take a lot of time and it will not always be possible to choose the best solution. We do it for you. Just go to the site, find the provider you are interested in, read the information about it. Make the right choice with datarooms-review.com