DocSend & Dropbox Integration. Main benefits for users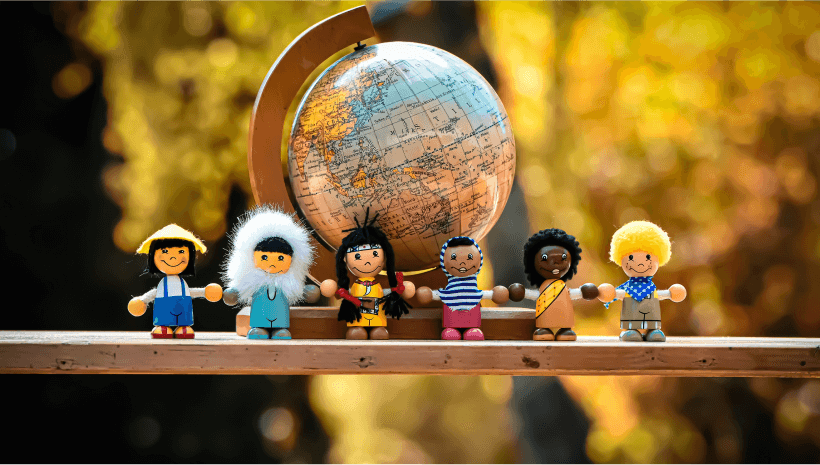 The integration of these two companies gives the client even more benefits than before. Now you don't have to choose between collaboration tools and security.
Dropbox lets your team create and collaborate on documents. In turn, DocSend Extension expands the data exchange capabilities.
The recipient receives the file or folder as a link, and the sender controls the access level as they see fit. More security can be provided by asking for an additional password, two-step verification, setting an expiration date. Watermarking prohibits unauthorized use of data. That is, data protection does not end in the vastness of the online environment.
Want to keep abreast of everything?
Dropbox users know who has viewed, edited, and uploaded files. The dashboard displays all actions that have already been taken or are taking place right now. It is not only a tracking tool but also an analytics means. Once you see the graph of page visits, you know which of them generated the most interest. That makes it easier for managers to choose the way to go for better results.
With DropBox integration, users can now seamlessly move files from one program to another. Integration does not require additional funds. A user of any tariff plan can take advantage of it.
Using DocSend, you can identify visitors who are interested in your documents. In this way, you get greater control and protection of confidential information belonging to your company.
Now there is no need to switch between platforms or look for additional solutions outside. Those who have already appreciated the joint efforts of DocSend and Dropbox have acquired a reliable monitoring and protection tool.
Datarooms-review recommends
Top VDR providers
Learn More
Most popular