Benefits of Using M&A Playbooks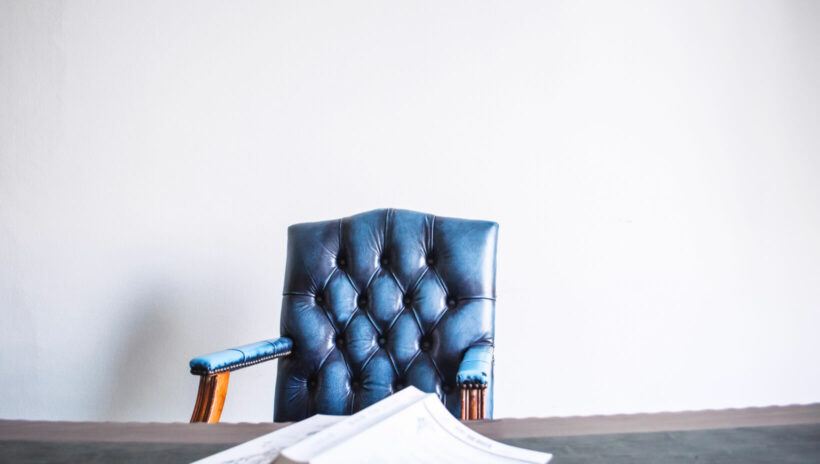 The worldwide business community regards M&As as a strategic development step. Yet, on average, about 80% of deals fail, according to a study by the Harvard Business Review. What is wrong? Perhaps some teams ignore the concept of an M&A playbook. Thus, they overlook a crucial factor in the procedure.
What is an M&A playbook?
An M&A playbook is a step-by-step guide for an organization entering a deal. The idea is to structure the approach and thus increase the chances of a successful outcome.
Here is how Gregg Nahass, a PwC Deals Partner, and an M&A professional, emphasizes the importance of a careful approach:

"Integration is a highly tactical effort clearly defining what will happen. Organization by organization, function by function, location by location, a business process by business process and system by the system is of critical importance."
What does this roadmap for the deal include?
Working methods and tools. Here, the focus is on the way the parties concerned work and communicate. Companies need to determine which online platforms will be the backbone.
Team players. The life cycle of an M&A is long. Consequently, certain persons take part in each of the stages. Defining roles in advance makes the process more organized.
Information about past transactions. In essence, these are analyzed reports on past collaborations and feedback from participants.
What are the reasons for using M&A playbooks?
For leading companies, this is a guide to support the parties to the transaction. In addition, it is a reliable method to ensure a smooth lifecycle by adhering to the prescribed rules in the M&A playbook.
Directors create them and receive the following results.
A solid foundation for mergers and acquisitions. It facilitates the adaptation of processes according to specific phases.
All steps of the deal acceleration. The parties work in concert under the manuals.
A clear assignment of responsibilities and initiatives. As a result, each member identifies with specific targets.
More time-saving data operations. This benefit is available to virtual data room users. Platform features ensure security and ease of collaboration.
What is the M&A playbook template?
Consider what the merger and acquisition playbook template usually includes for a precise organization of tasks:
Contacts – names and phone numbers of key people who can answer critical questions
Company newsletter – information about activities, tasks, descriptions of services or products, past collaborations
Hourly schedule – a detailed review of actions with performers and locations
Communication plan – a matrix of strategic moves, essential messages to partners, customers, employees, and external communications
Clients – the list of frequently asked consumer questions
Employees – data about people and policies, including FAQs from employees
Operations – significant changes to policies or procedures
Meeting preparation kit – briefings for interested parties, recommendations on the deal
Divestiture playbooks
Divestiture is the sale of assets in a line of products, services, or properties. This deal aims to eliminate a business segment that is not part of the company's goal. In this way, organizations generate cash flow and increase shareholder value.
Like the M&A integration playbook, the divestiture playbook is a process map for a deal. It normally covers:
Governance structure. This item defines the reporting level in the hierarchical structure and escalation points in groups.
Business methodologies and procedures. It refers to approaches to project management, the distribution of organization resources and budget, and more.
Risk management. The sale of assets entails compliance and proper risk management, so a consistent risk assessment is necessary from the initial phases of the transaction.
Information technology. This common and vital playbook element is the instruction for the MA&D (Mergers, Acquisitions & Divestiture) technological support.
In general, as a set of guidelines, the document should incorporate best practices, knowledge, and trends of your organization. In addition, this can be a section of the M&A playbook, because companies often make acquisitions after selling assets.
M&A playbooks from data room providers
It is a well-known fact that virtual data rooms are a protected environment for M&As. Moreover, many providers offer the M&A playbook option right there.
Bonuses that VDR M&A playbooks users receive:
Simplified information exchange and operations
Besides collaborative transparency options and tools that streamline processes, the software includes templates. They turn content into a structured repository with documents organized in line with specific settings.
Previewing data before meetings
Participants have access to an action plan, a list of responsible persons, and tasks at any time. It has a positive effect on negotiations. The directors focus more on the transaction flow itself than on data analysis.
More flexibility along the way
Data rooms and playbooks provide an opportunity to adapt to circumstances that arise. Everyone can track progress on the platform and initiate a discussion on meeting the set goals.
Participants who are always in the know
Regardless of the location of users, everyone is aware of the M&A playbook updates. Thus, a team is ready for new tasks and challenges. They do not have to wait until the next business day to receive critical information.
Dealroom data rooms provide built-in M&A playbooks. There is a template library to make things easier. Customers get all the benefits described above using this option.
Datarooms-review recommends
Top VDR providers
Learn More
Most popular