What Are Commercial loans? Types of commercial loans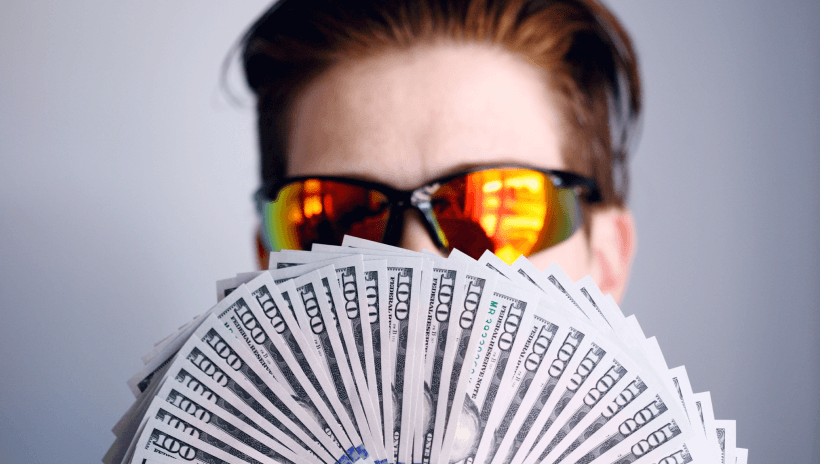 Building a business can be a time-consuming venture. Through constant development and new iterations, the company might need additional funds to secure its future. This is where commercial loans come into play.
What are commercial loans?
Unlike personal finance, commercial loans target the finance of a business. They are loans designated for a corporate venture and not the state of affairs of an individual, hence the name commercial loan.
Types of commercial loans
Commercial loans come in different types, including:
Interest-only payment loan. This type of loan is focused on companies that get a big payout at some time in the future. There is a lower monthly payment from the company, but there is also a higher payment at the end of the loan term.

Refinance loan. Taking out a loan in order to repay another loan might seem nonsensical, but this is actually a sound business tactic. There might be better terms in the new loan that make the business consider taking out another loan to pay off the previous one.

Real estate loan. In order for a business to expand, some physical offices are a must. Taking a loan out to buy a new building is a known corporate practice that does not impact the current financial well-being of the company.

Tools loan. To cut operational costs, new tools might be needed. The company may lease new equipment on special terms, subject to the company's current financial standing.

Construction loan. If the company plans to build a property instead of buying real estate, it will need funds for the construction. This is where the construction loan could be used. They are transformed into a long-term mortgage as the construction finishes.
How can virtual data rooms help?
Let's picture the following situation:
A company might need to purchase a new building for the business to grow. They want to take out a small business commercial loan. In order to do that, they need to provide proof that they will be able to pay back what they owe. This means document collection and organization.
When all important documents are put into a Virtual Data Room (VDR), they can be shared with the bank representatives. It is a loan document exchange. If the company supplied every possible document to make that loan happen, the bank will be pleased to give them the necessary money.
After the company makes it through the regular loan steps like due diligence, and credit analysis, you are awarded the loan. While the bank still has access to the virtual room they can oversee our spending habits of the money they have given the company.
Commercial loans might be a necessity in this ever-developing world for your business to grow. To make sure that you get that loan for your company, you can use tools like virtual data rooms to illustrate the transparency of your corporation.
Datarooms-review.com recommends
Top VDR providers
Learn More
Most popular